View web version | www.douglas.co.uk

Get Creative with Lipidic Cubic Phase
Versatile work-flows are easy with Oryx LCP: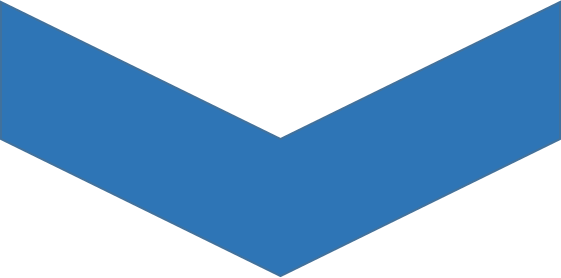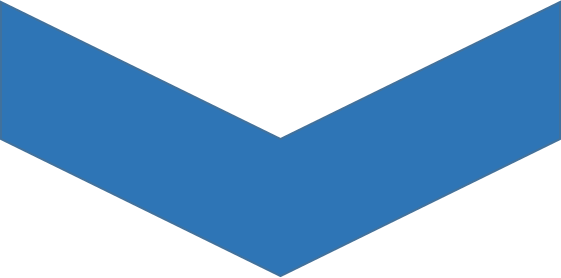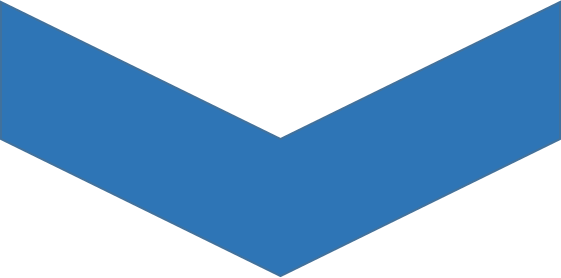 4. Dispense LCP to 24 well hanging drop coverslips
Much better harvesting than sandwich plates and better optics than sitting drop.

Douglas Instruments LCP dispenser

To request a quote or demonstration please contact Hilary@douglas.co.uk.

To request a service please contact Stefan@douglas.co.uk

For anything else please contact Info@douglas.co.uk


Dispensing LCP to coverslips
Oryx 4 and 8 LCP can dispense LCP and aqueous drops to 22mm or 18mm cover slide. This makes setting up optimization experiments faster, less fiddly and more precise than manual set-up. Dispensing LCP to coverslips has the great benefit of easier harvesting whilst maintaining the optical benefits of a sandwich plate. Please visit our booth at one of the meetings below, or contact us, for more information about this.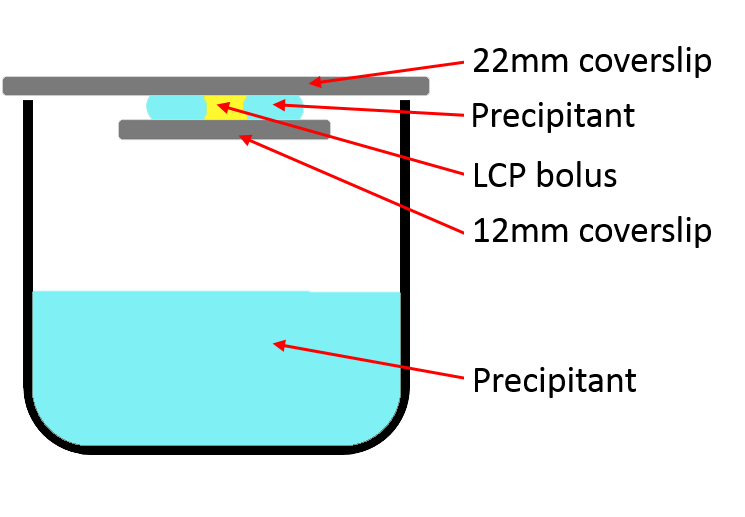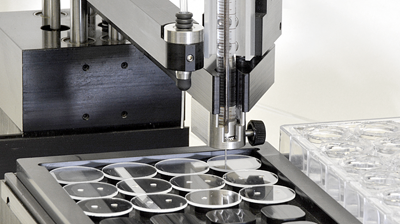 Oryx8 LCP can also pipette reservoir solutions to practically all 24 well, 48 and 96 well plates. It can accurately and easily create concentration gradients and pH changes for LCP, under oil, hanging drop or sitting drop. Optimization video

Douglas Instruments will be at the following meetings:
Visit our booth and pick up a microseeding toolkit containing everything you need to do a MMS Microseeding experiment including the Hampton seed bead and crystal crusher.






Recent citations of Douglas Instruments products
Induced conformational change in human IL-4 upon binding of a signal-neutralizing DARPin
(using random Microseeding, rMMS)

Galina Obmolova, Thomas J.Malia et al.
Proteins, 83: 1191–1197. (2015)


Structural basis for self-assembly of a cytolytic pore lined by protein and lipid
(using random Microseeding, rMMS)

Koji Tanaka, Jose M.M. Caaveiro, Koldo Morante, Juan Manuel González-Mañas & Kouhei Tsumoto
Nature Comms. 6 6337.(2015)


Structural studies of a thermophilic esterase from a new Planctomycetes species, Thermogutta terrifontis
(using random Microseeding, rMMS)

Sayer, C., Isupov, M. N., Bonch-Osmolovskaya, E. & Littlechild, J. A.
Febs.13326(2015)


Douglas Instruments Ltd. All rights reserved.


Douglas Instruments Ltd
East Garston
Hungerford
Berkshire RG17 7HD
United Kingdom

Tel: + (44) 1488 649090
US toll free: 1-877-225-2034

Do you have a comment or question about protein crystallization or robotics that members of our bulletin board may be able to help you with?
Subscribe to the Automatic Protein Crystallization Group
Douglas Instruments