View web version | www.douglas.co.uk

How to set up Sitting Drop and Microbatch-Under-Oil experiments
at the same time.
Set up two screening methods and up to 4 drop ratios at the press of a button with the Combined MB-VD script.

The multi parameter experiment allows drop ratios to be varied and additives (e.g. seed stock) to be added.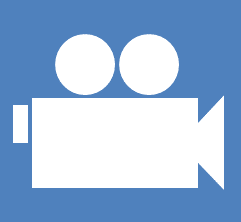 Video of Combined MB-VD script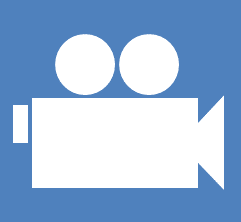 Video of Microbatch-Under-Oil 2D gradient optimization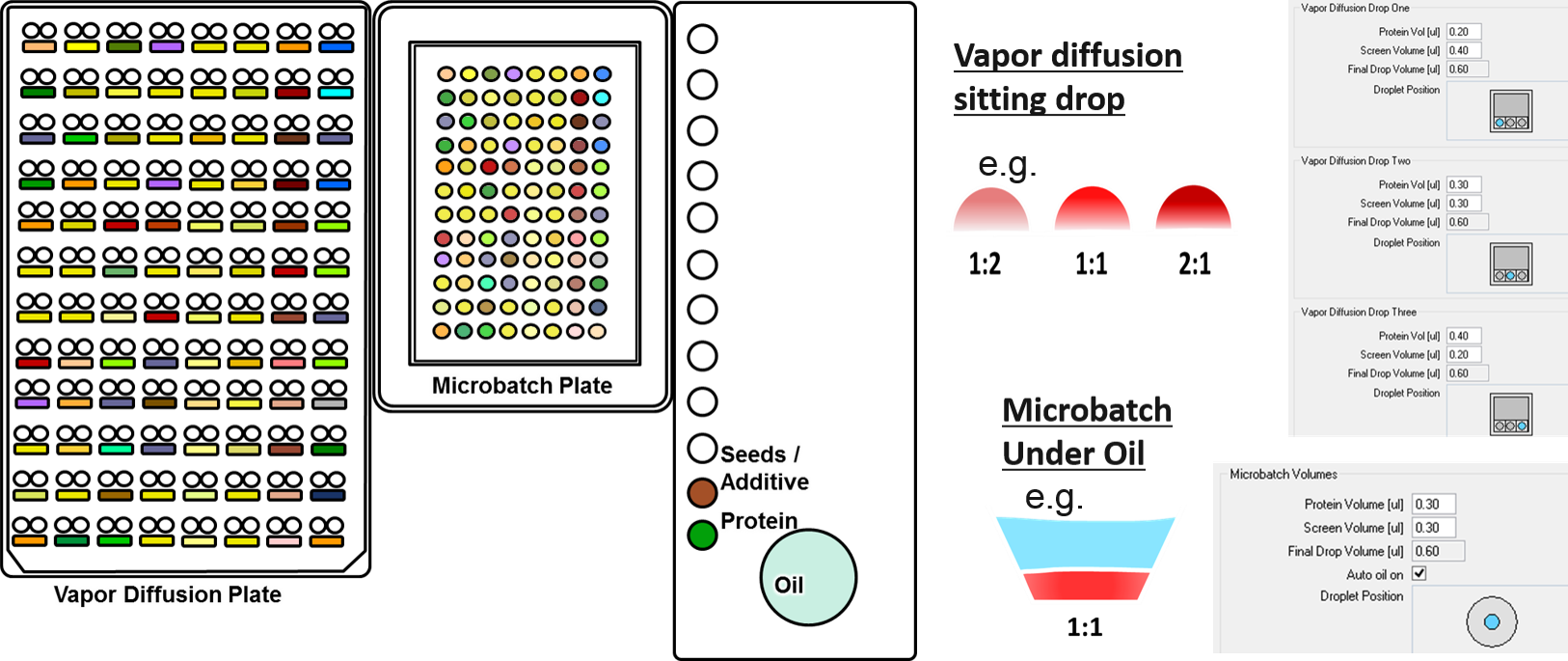 - 20uL of protein required for both methods (2x 96x 100+100 nL drops)
- Set up both plates at the same time in under 24 minutes
- Automatic oil dispensing onto aqueous drop. This give much more consistent drop size, shape and mixing
- Add seeds or a third ingredient to drop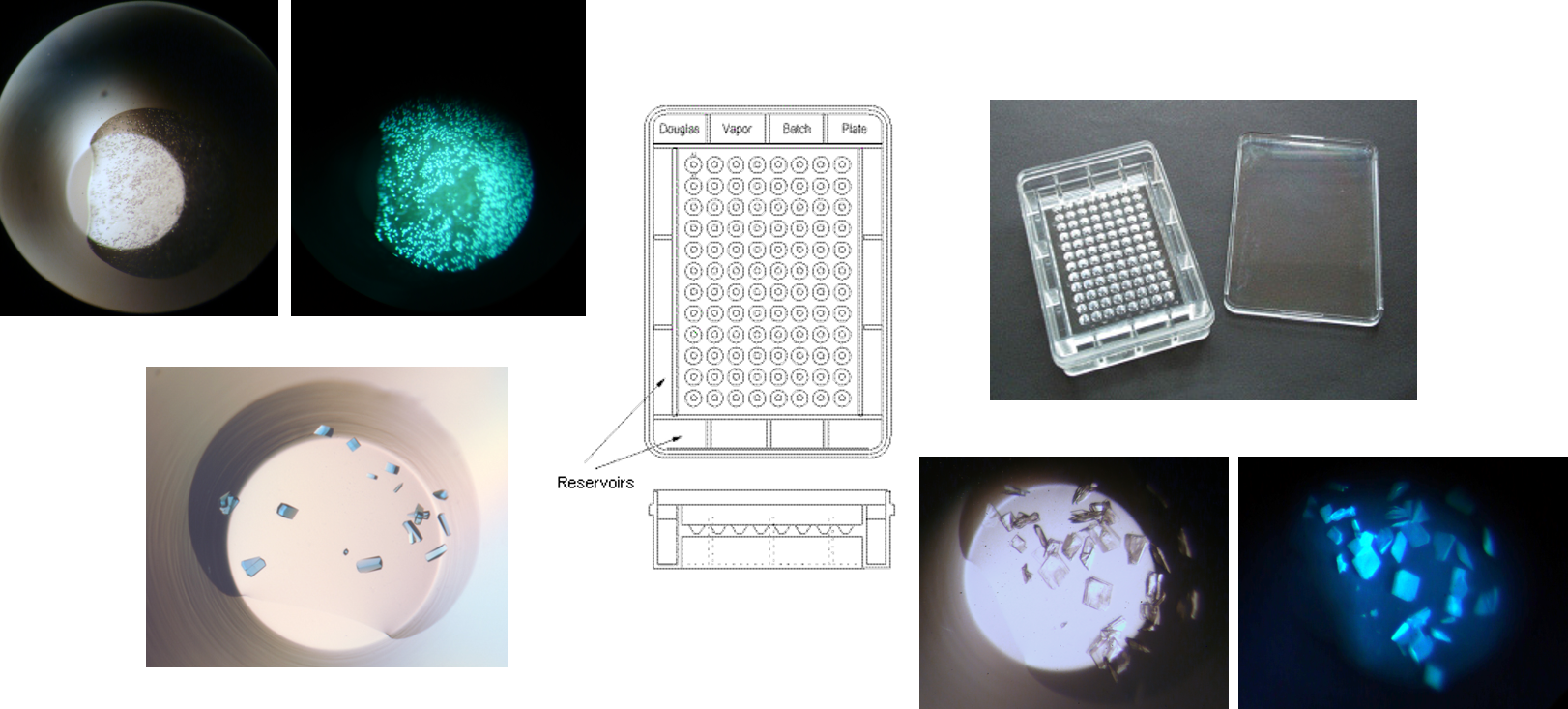 Advantages of the microbatch under oil technique include:

- Microbatch can prevent skin forming on the drop surface.
- Microbatch conditions are easier to scale up.
- The rate of evaporation can be controlled by oil. (Paraffin gives slow evaporation, silicone gives rapid evaporation, mixtures give intermediate rates.) For optimization under oil pure paraffin oil can be used, which reduces evaporation to a minimum


Douglas Instruments Vapour Batch plates are available in Hydrophillic or Hydrophobic material. Hydrophillic are often the best option for screening. Hydrophobic are more suited to optimization experiments and low surface tension precipitants. See image below showing the difference in drop shape.




To request a quote or demonstration please contact Hilary@douglas.co.uk.

For any technical or product support questions please contact Stefan@douglas.co.uk

For anything else please contact Info@douglas.co.uk


Douglas Instruments will be at the following meetings:
Visit our booth and pick up a microseeding toolkit containing everything you need to do a MMS Microseeding experiment . The kit includes:
- Hampton Research Seed Bead
- Hampton Research Crystal Crusher
- Instructions and advice for making a seed stock, and setting up an MMS experiment.
- References to papers about MMS microseeding and 'cross-seeding'.





Recent mentions of Douglas Instruments products
Structural determinants of reductive terpene cyclization in iridoid biosynthesis

Hajo Kries, Lorenzo Caputi, Clare E M Stevenson, Mohammed O Kamileen, Nathaniel H Sherden, Fernando Geu-Flores, David M Lawson & Sarah E O'Connor

Nature chemical biology, 12(1), pp.6-8. (2016)


Crystal structure of Cdc11, a septin subunit from Saccharomyces cerevisiae

Anton Brausemann, Stefan Gerhardt, Anne-Kathrin Schott, Oliver Einsle, Andreas Große-Berkenbusch, Nils Johnsson, Thomas Gronemeyer

Journal of structural biology (2016)


The molecular characterizations of surface proteins hemagglutinin and neuraminidase from recent H5Nx avian influenza viruses

Hua Yang, Paul J. Carney, Vasiliy P. Mishin, Zhu Guo, Jessie C. Chang, David E. Wentworth, Larisa V. Gubareva and James Stevens

Journal of Virology. JVI-00180 (2016)


Structure-Function Relationships in L-Amino Acid Deaminase, a Flavoprotein Belonging to a Novel Class of Biotechnologically Relevant Enzymes

Paolo Motta, Gianluca Molla, Loredano Pollegioni and Marco Nardini

Journal of Biological Chemistry, pp.jbc-M115. 2016

Douglas Instruments Ltd. All rights reserved.


Douglas Instruments Ltd
East Garston
Hungerford
Berkshire RG17 7HD
United Kingdom

Tel: + (44) 1488 649090
US toll free: 1-877-225-2034

Do you have a comment or question about protein crystallization or robotics that members of our bulletin board may be able to help you with?
Subscribe to the Automatic Protein Crystallization Group
Douglas Instruments